HB Outdoor High-Voltage Ring Cabinet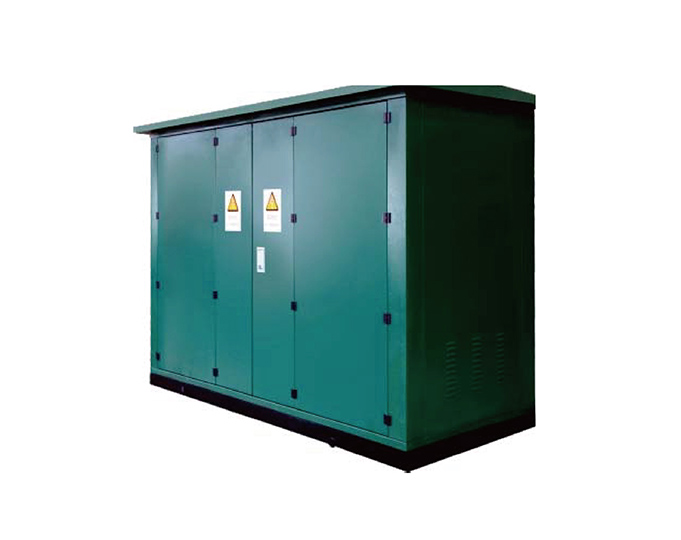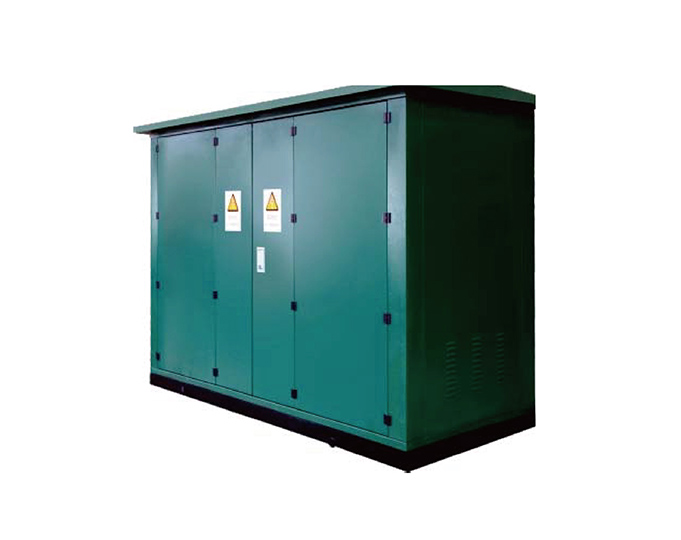 Product Overview:
●
Long life maintenance-free service life up to 30 years without maintenance.
●
Free combination up to 16 lines.
●
Reserved expansion unit can be equipped with DTU and communication equipment can realize network automation
●
Various types there are stainless steel color steel non-me
tallic material prefabricated state grid etc.
Features
Technical Parameters
Dimensions
Online Inquiry
Our valued customers, if you have any questions, you can leave a message below or call
021-59869333,
First time we will get in touch with you, for your dedicated service. (* Is required, thank you for your message.)
+86-21-31166688-8681
sober.chan@zenner-metering.com
Working hours Monday to Friday 8:30-17:30

Copyright 2019 ZENNER METERING TECHNOLOGY(SHANGHAI)LTD. Record Number:
沪ICP备15049156号
Technical Support:
上海网站建设
433 Songhuang Road, Qingpu Industrial Park
sober.chan@zenner-metering.com
Copyright 2019 ZENNER METERING TECHNOLOGY(SHANGHAI)LTD. Record Number:
沪ICP备15049156号
Technical Support:
上海网站建设