Stainless Steel Corrugated Pipe
CORRUGATED GAS CONNECTOR HOSE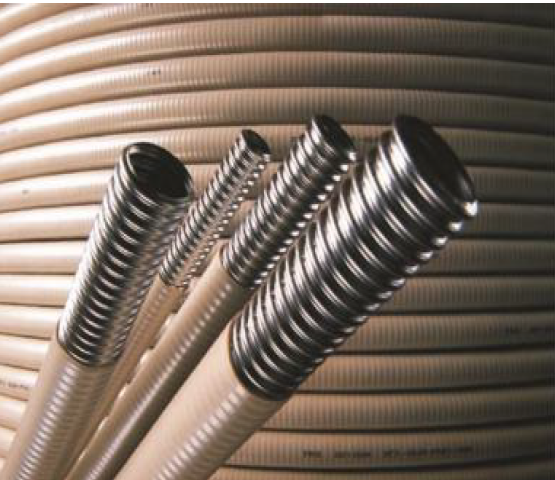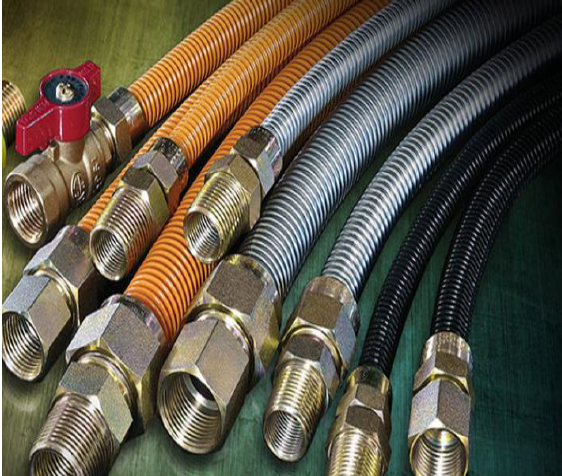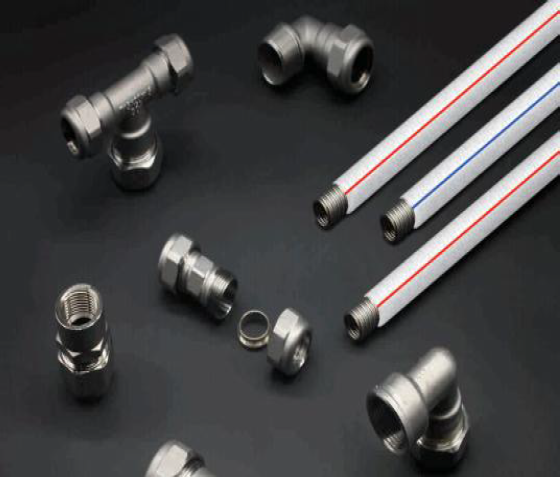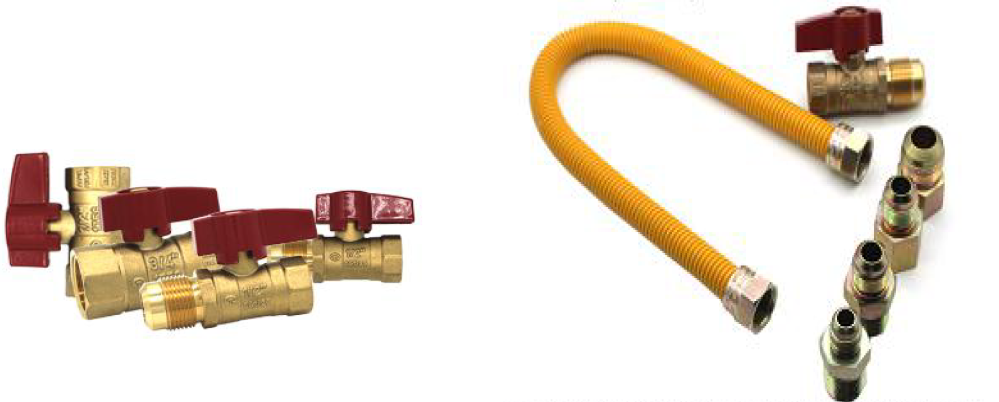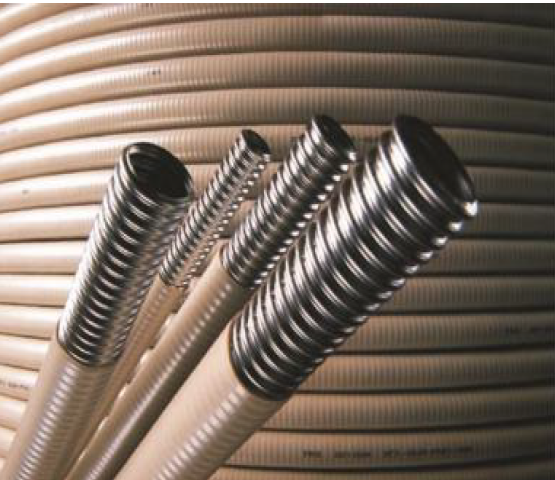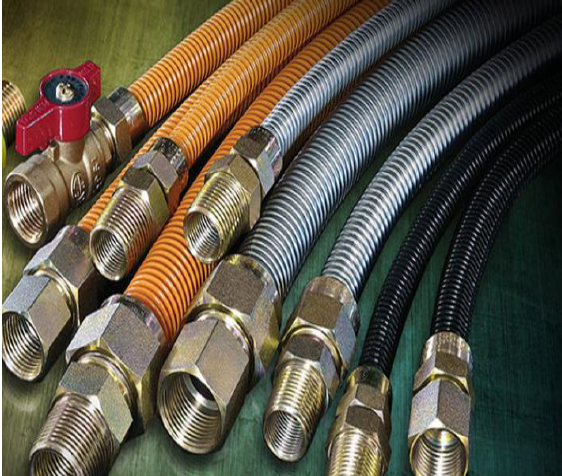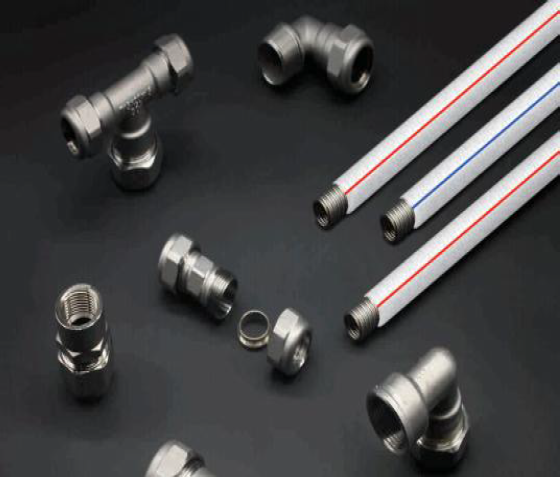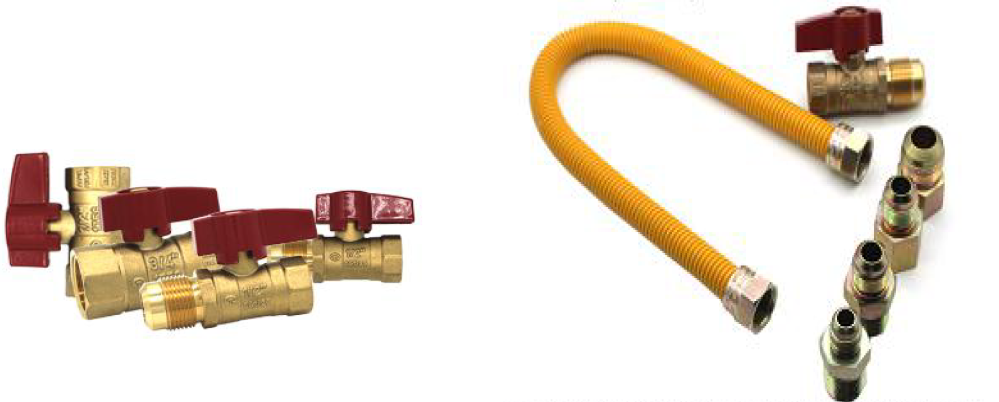 Product Overview:
Zenner stainless steel corrugated pipe offer flexibility durability and functionality. All of our gas
connectors (residential and commercial) are CSA certified. Our gas connectors are made of 304
stainless steel and come uncoated or epoxy coated in yellow or black with zinc-plated steel fittings to
meet all applications.
Our gas connectors are used for all gas appliances throughout the house such as gas ranges ovens
clothes dryers water heaters and furnaces. Our gas connectors are certified to be used outside the
house as well such as BBQ grills and radiant heaters. We use 304 stainless steel grade for our
products and coated with corrosion-resistant non-flammable yellow PVC or PE.
We offers easy and fast installation for natural gas or propane gas applications. Our gas fittings offer
the fastest and most efficient method of connection; 3 step connection process: cut-push-tighten. It is
that easy.
Features
Technical Parameters
Dimensions
Online Inquiry
Our valued customers, if you have any questions, you can leave a message below or call
021-59869333,
First time we will get in touch with you, for your dedicated service. (* Is required, thank you for your message.)
+86-21-31166688-8681
sober.chan@zenner-metering.com
Working hours Monday to Friday 8:30-17:30

Copyright 2019 ZENNER METERING TECHNOLOGY(SHANGHAI)LTD. Record Number:
沪ICP备15049156号
Technical Support:
上海网站建设
433 Songhuang Road, Qingpu Industrial Park
sober.chan@zenner-metering.com
Copyright 2019 ZENNER METERING TECHNOLOGY(SHANGHAI)LTD. Record Number:
沪ICP备15049156号
Technical Support:
上海网站建设