Injection Mould and Plastic Parts
Precision Injection mould display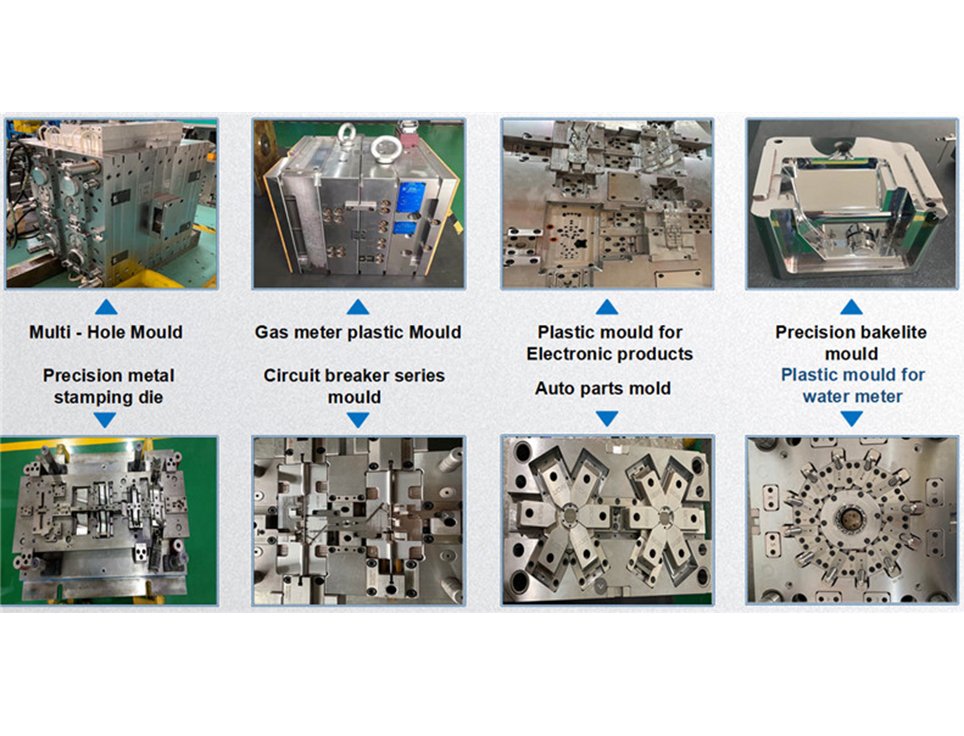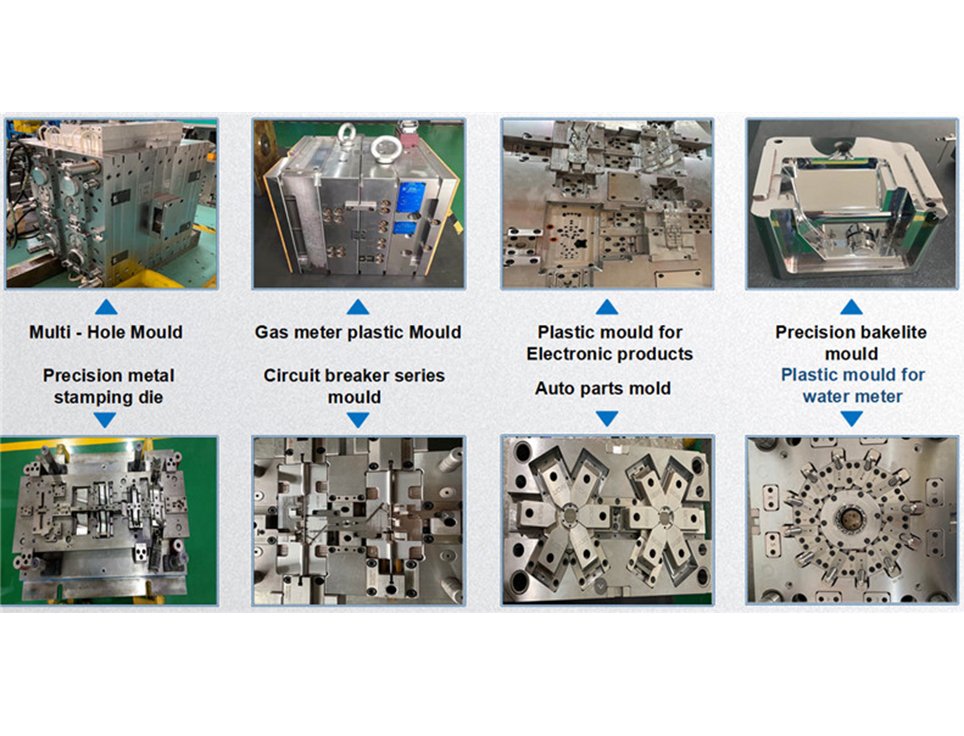 Product Overview:
We have capacity of R&D and produce many kinds of injection mould for both ODM and OEM.
Precision mold in the field of technology development, technical consulting, technology transfer, technical services, sales of plastic mold, plastic products, fixtures, industrial automation products.
The planned industries include: gas field, medical field, automobile field, etc.
Features
Technical Parameters
Dimensions
Online Inquiry
Our valued customers, if you have any questions, you can leave a message below or call
021-59869333,
First time we will get in touch with you, for your dedicated service. (* Is required, thank you for your message.)
+86-21-31166688-8681
sober.chan@zenner-metering.com
Working hours Monday to Friday 8:30-17:30

Copyright 2019 ZENNER METERING TECHNOLOGY(SHANGHAI)LTD. Record Number:
沪ICP备15049156号
Technical Support:
上海网站建设
433 Songhuang Road, Qingpu Industrial Park
sober.chan@zenner-metering.com
Copyright 2019 ZENNER METERING TECHNOLOGY(SHANGHAI)LTD. Record Number:
沪ICP备15049156号
Technical Support:
上海网站建设